SUPRENT Professional Hair Clippers and Nose Hair Trimmer Combo Kits HC596SX-NH515BX-SA1
---
DESCRIPTION
📣Hair Cutting Kits Summer Sale📣
Professional Hair Clippers HC596SX
【Hair Clippers Kit for Barbers】: Our professional barber combo includes: A state of the art cordless hair clipper equipped with 6 guide combs (1.5, 3, 4.5, 6, 10 & 13mm), a detail trimmer equipped with 3 guides (2, 3 & 4mm), a barber cape, lubricating oil, cleaning brush, 1 USB charging cable, and a barber's comb. The unit is well suited for professional barbers as well as household use. A suitable gifts for men.

【Stainless Steel Head】: The sharp & durable head can easily trim a variety of hairstyles, is easily detachable and can be washed with water. (Note: It is recommended to wipe the unit dry after cleaning to prevent rusting).

【Professional Hair Clippers】: This SUPRENT Professional hair clipper set contains everything you need to have a professional cut right in the comfort of your own home. With the ability to cut as close as 0 mm, the detail trimmer with a heavy-duty motor ensures an exceptional no-snag cutting experience for your hair, beard, face, sideburns, around the face, and even body hair.

【Smart Digital Display】: Built-in digital display to show the remaining charge level as well as charging status and lubrication reminder indicators. The clipper contains a high capacity lithium-ion battery (2500mAh) that allows for 5 hours of use after 180 minutes of charging.
Nose Hair Trimmer NH515BX
【SMALL BUT COMPLETE】 SUPRENT nose hair trimmer can easily trim Nose, Ear, Eyebrow and Facial Hair. Fit your all face compact and portable. We care about what you care about.

【SUPER SILENCE】 Newly upgraded silent ring design and ultra-quiet running meet your needs comfortably, providing you with the superior trimming experience.

【IPX7 WATERPROOF】 The top waterproof level on the market. SUPRENT nose hair trimmer can be used in shower. Easy to clean and save your time.

【360°ALL ROUND CARE】 The nose hair trimmer with floating double-edge head tech grips hair in all directions for safe and painless trimming.

【LET'S PROTECT OUR EARTH TOGETHER】 SUPRENT has always been environmentally friendly. This nose hair trimmer equips a type-c charger, no AA batteries, no pollution. Join us in protecting our planet!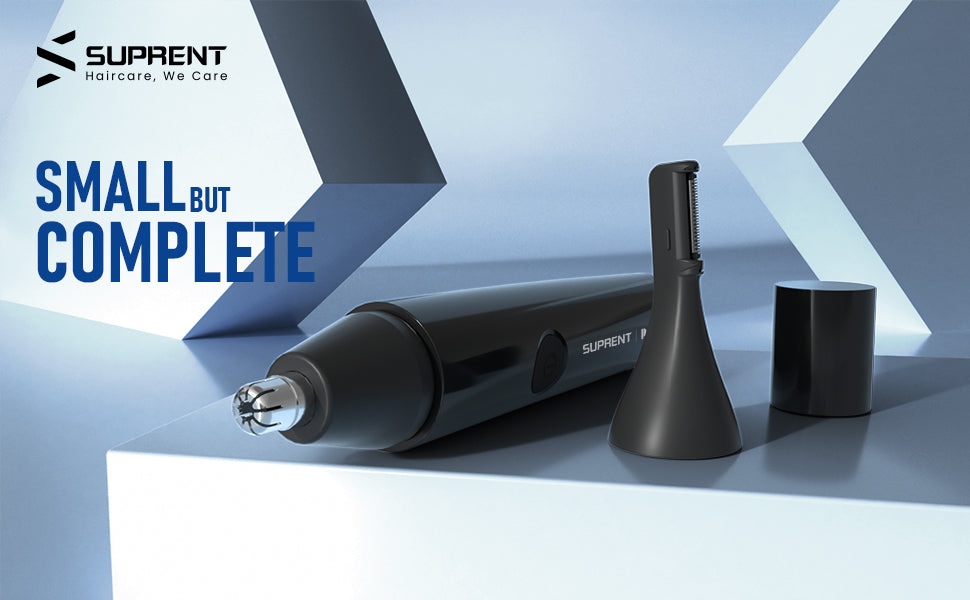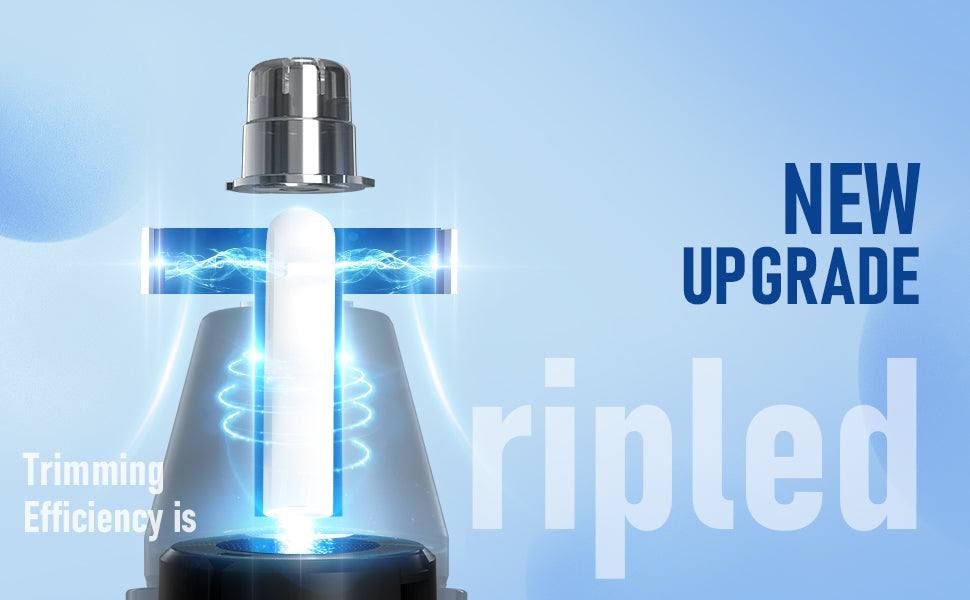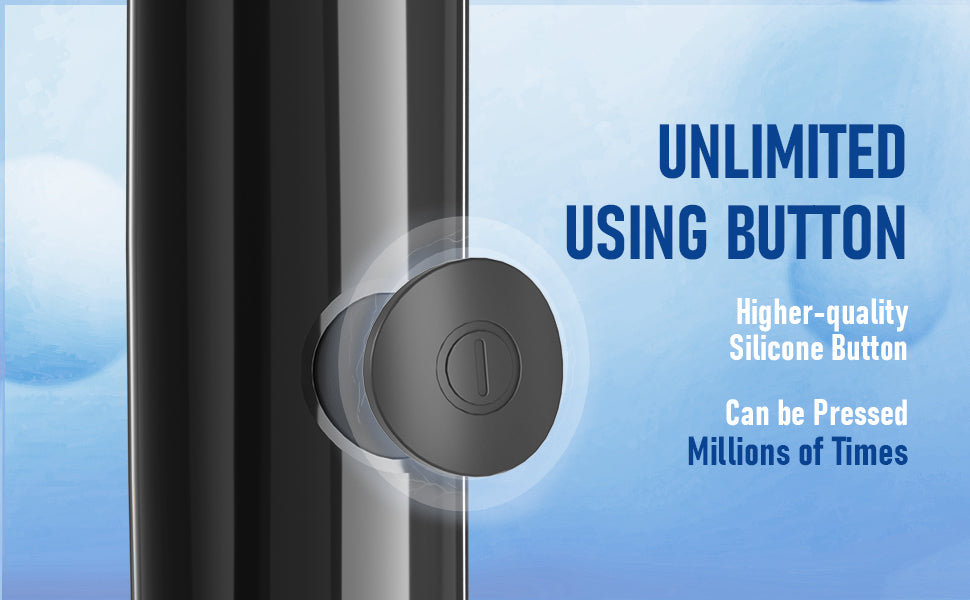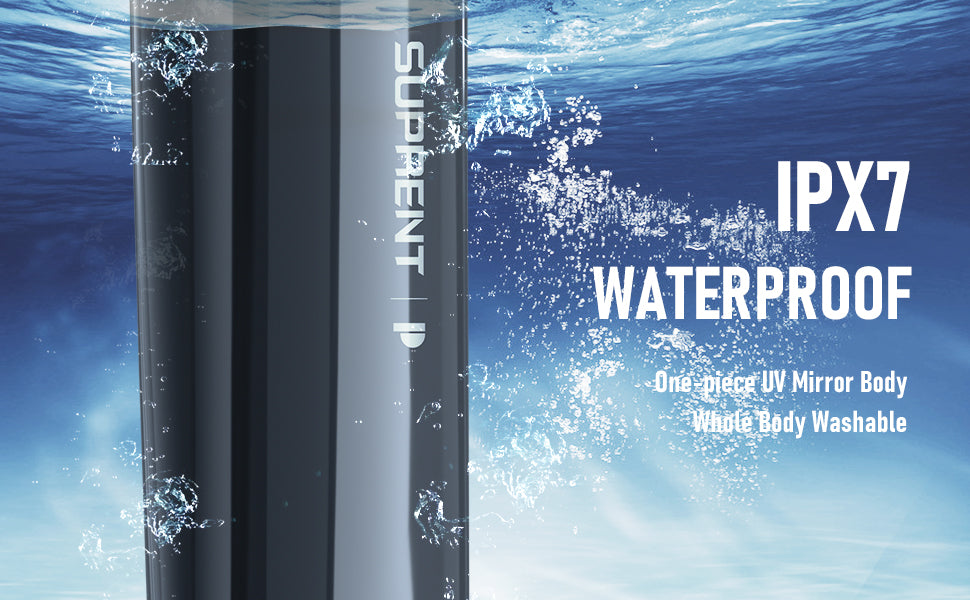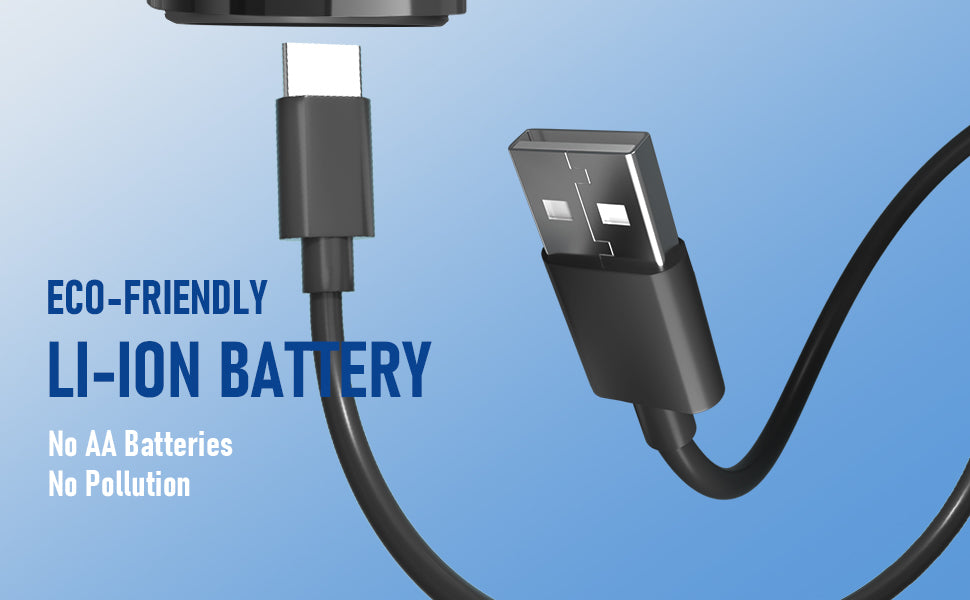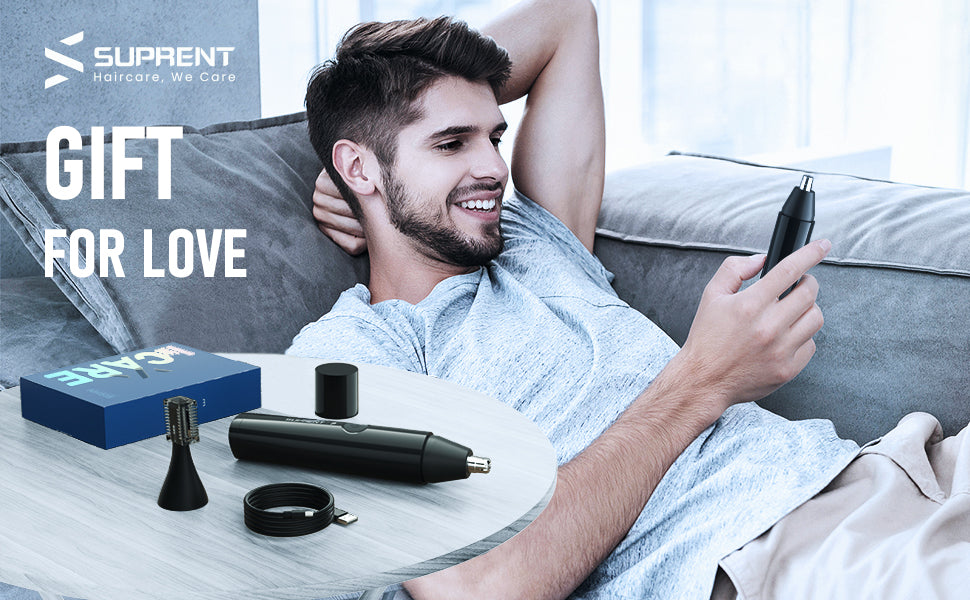 SHIPPING INFO
Please refer to this page for the shipping and logistics timeliness of the product.
---
Free Shipping (Up to 4-5 days)
Orders over $39.99 : Free
---
Standard Shipping (Up to 7-15 days)
Cost: $5.99
---
EXPEDITED SHIPPING (Up to 2-3 days)
Cost: $14.99
---

NOTE:

1. UPS and DHL are our primary shippers.
2. It typically takes us 1 to 2 business days to process your order.
3. Due to the impact of COVID-19, the logistics delivery time may take 15-20 days.
4. If you do not receive the product within 15 days, please contact us at: support@suprent.com.
5. We only ship to US. We cannot deliver to the following areas:
⑴ Alaska
⑵ American Samoa
⑶ Guam
⑷ Hawaii
⑸ Marshall Islands
⑹ Northern Mariana Islands
⑺ Palau
⑻ Puerto Rico
⑼ Rhode Island
⑽ U.S. Virgin Islands
⑾ Armed Forces Americas
⑿ Armed Forces Europe
⒀ Armed Forces Pacific
Thank you for your understanding.
REFUND POLICY
Undamaged products may be returned for a full refund for any reason within 30 days of the date of purchase. Once the returned item arrives back in SUPRENT's warehouse for inspection, the refund process will begin.
● Returns must include all accessories.
● Items must include original packaging.
● For non-quality related warranty claims, buyer is responsible for shipping costs.
● For non-quality related warranty claims, SUPRENTrefunds the cost of the product itself.
● Returns may be rejected if items do not meet the above requirements.
● After we receive the product and confirm that there is no problem, the payment will be returned to your account within 7 days.
● The return address will be sent to your email when the refund process begins.
Refund requests for the 30-day money back guarantee expire 30 days after opening a warranty claim. It is not possible to process a request for a refund for non-quality issues for items that have expired this 30-day window. For purchases not made directly through SUPRENT's online stores, please contact retailers for refunds. For quality-related issues, please see the Warranty info page.
■ Please email support@suprent.com for a return authorization with the order number before sending the item back for a refund or exchange.
---
Not Covered Under Warranty:
● Products without sufficient proof of purchase.
● Lost or stolen products Items that have expired their warranty period.
● Non quality-related issues (after 30 days of purchase).
● Free products.
● Repairs through 3rd parties.
● Damage from outside sources.
● Damage from misuse of products (including, but not limited to: falls, extreme temperatures, water, operating devices improperly).
● Purchases from unauthorized resellers.
---
How long does it take for my return request to be processed?
We appreciate your patience as we process your refund or exchange request. We generally ship within 3 business days of receiving the returned item. As for the refund, please allow 5-10 working days for the payment to appear on your account. You may contact us at any time for the latest processing status.
---