SUPRENT Hair Care Combo Set HC295SX-RZ215BX-SA1
---
DESCRIPTION
📣Hair Cutting Kits Summer

 

Sale📣
Household Hair Cutting Kit HC295SX
【CORDLESS&CORDED HAIR CLIPPERS】:Supporting both wired and wireless modes of use.It is equipped with a 2000mAh lithium battery,which has long-lasting power and can be used continuously for 240 minutes after being fully charged.

【SELF-SHARP STAINLESS STEEL BLADE】: The blade adopts a self-sharpening stainless steel blade and laser grinding, which can maintain long-term sharpness, and the blade speed is extremely fast, and there is no carding phenomenon, which is suitable for dry/wet hair style.

【SMART LED DISPLAY】:There is an LED display on the front of the clipper, which can directly see the remaining condition of the battery, and also has a charging reminder function of less than 10%.

【COMFORTABLE ANTI-SLIP DESIGN】:The grip design is ergonomically designed. The lower part of the grip has a non-slip surface design. When your hand is very wet, pick up the clipper and it will not slip easily. It is safe and comfortable to use.

【CUSTOM TRIM LENGTH】:The product is equipped with a 0.8mm-2.0mm stepless adjustment device and 4 standard length limit combs respectively 3/6/10/13/16/19/22/25mm. Users can choose according to their needs.
Shaving Razor RZ215BX
【One More Blade】SUPRENT razor is made of Sweden imported materials 6 layers of nanoscale blades, suitable for sensitive skin. More a blade than other razors on the market, deep shaving, more efficient.

【2*3 Matrix Blade Head】We apply the innovative 2*3 matrix arrangement design, every 2 layers of blades as a group, break through tradition, beard leak out easily, the head also easier rinsing.

【All Metal & Streamline blade】Swedish zinc alloy to create the best weight, shaving effortless, the unique appearance likes a supercar, you can hold it easily.

【"L" Blades】Unlike spot-welded blades, SUPRENT uses Swedish imported one-piece bent blades to keep your skin clean and healthy while extending the razor's life.

【A Heartfelt Gift Box】Life needs a sense of ritual, A perfect razor gift box is your first choice for expressing your heartfelt. From the product to the package, SUPRENT can do it.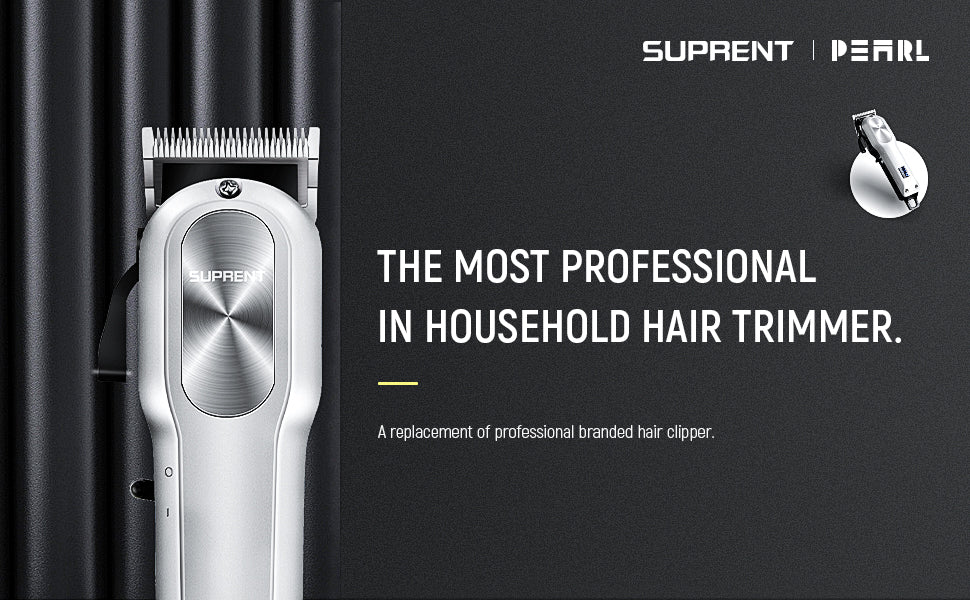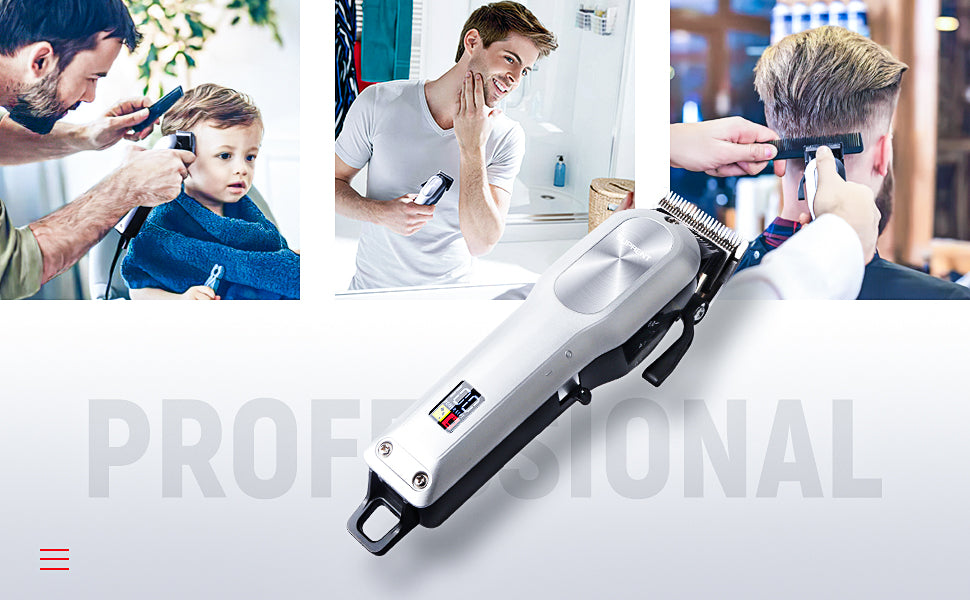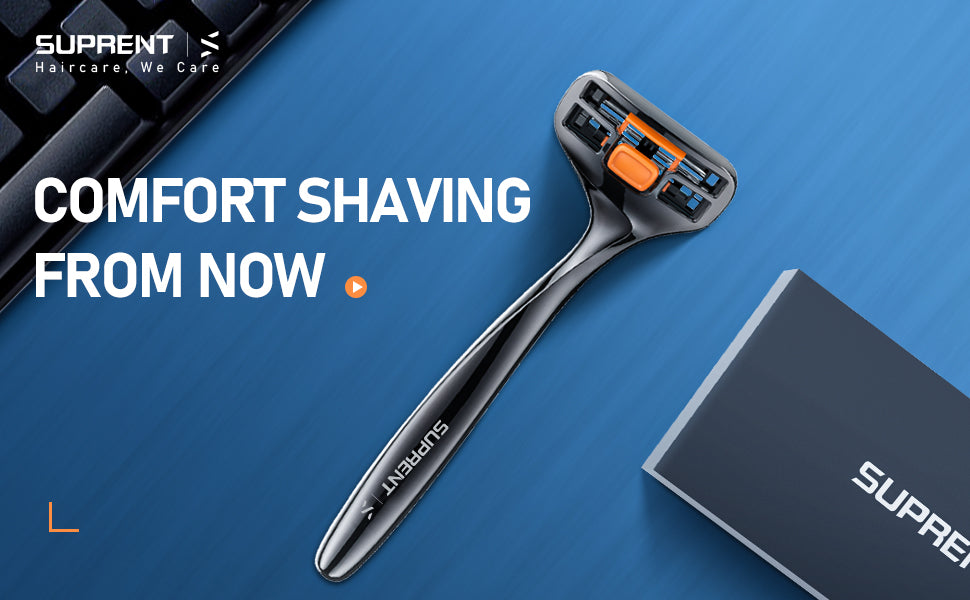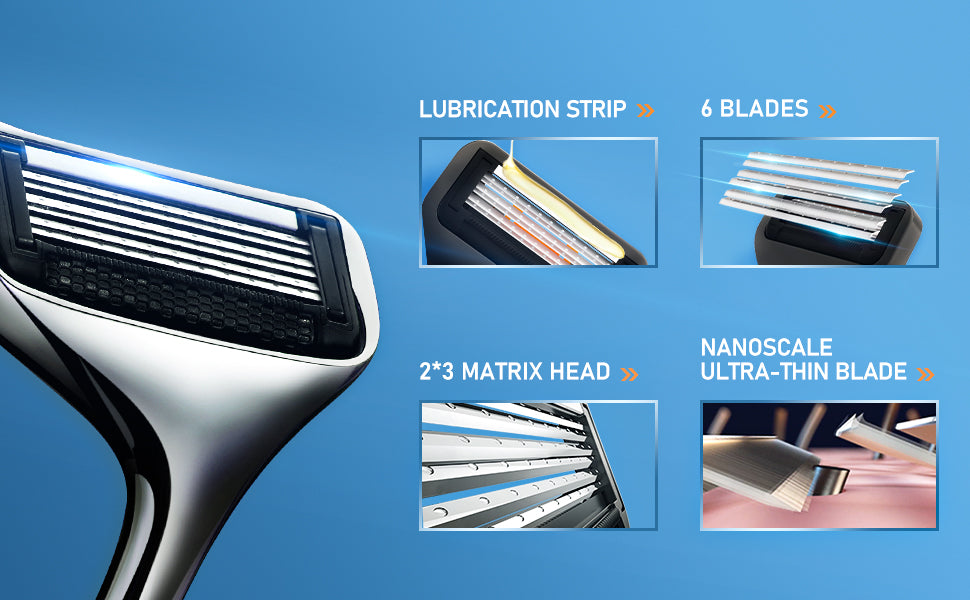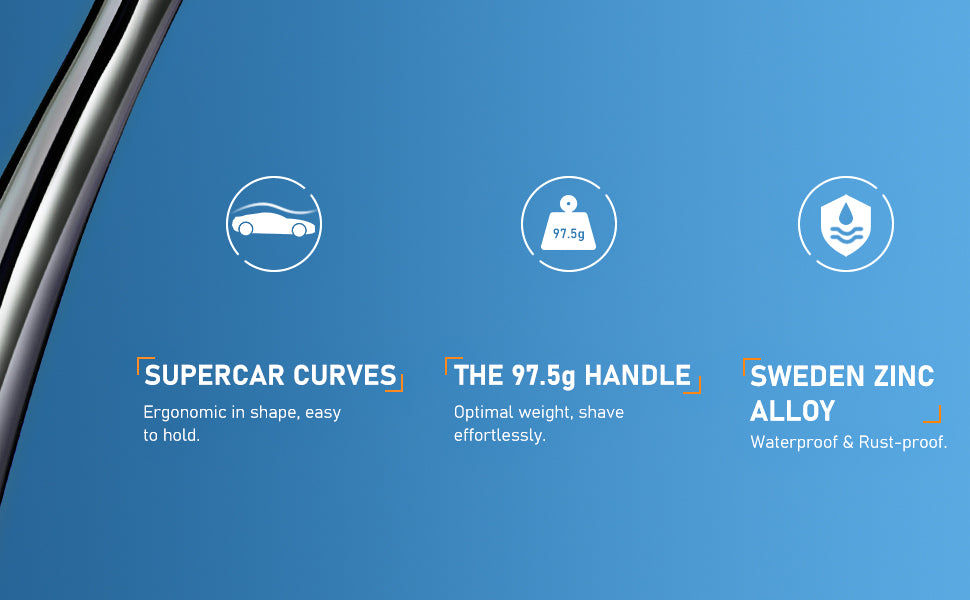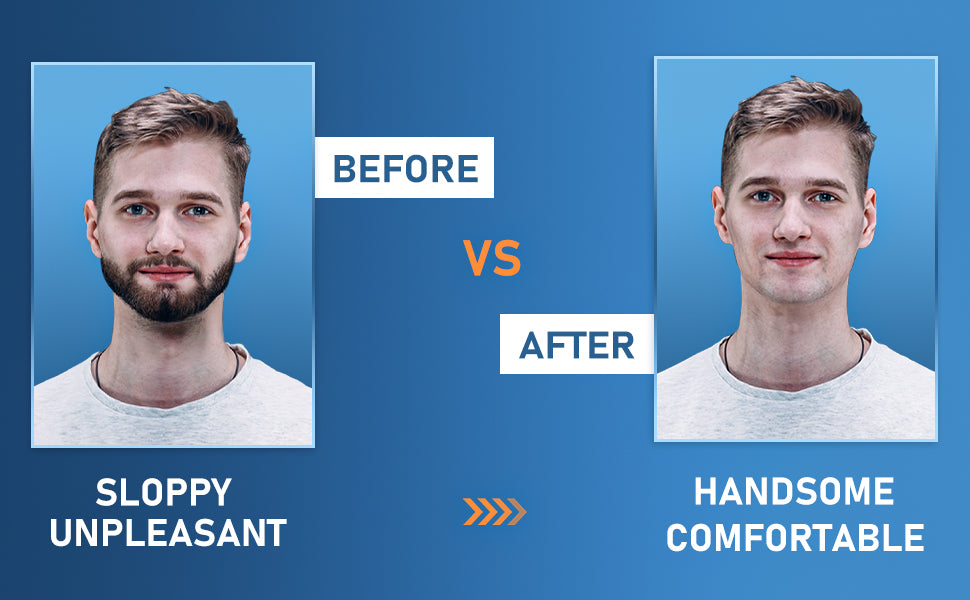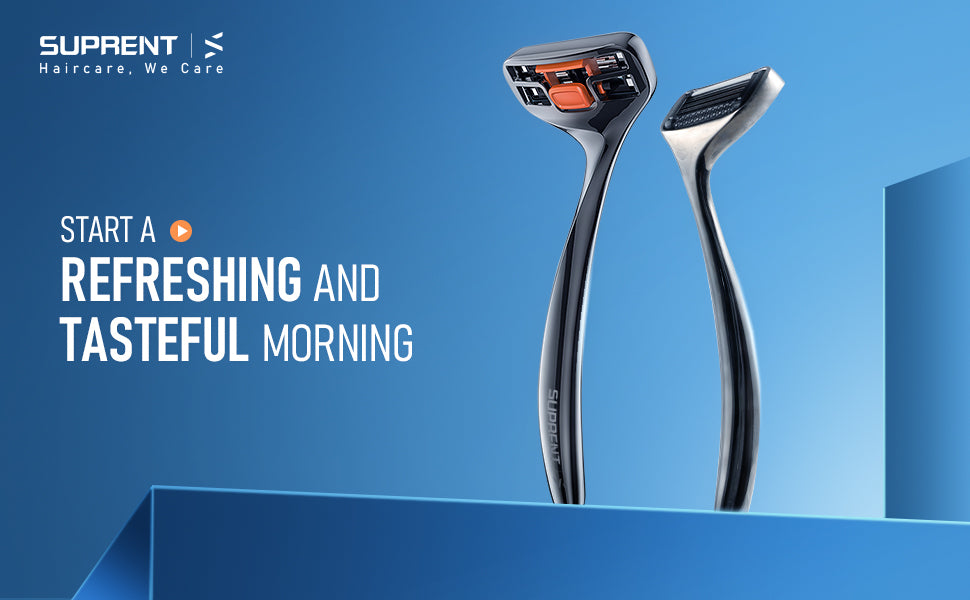 SHIPPING INFO
Please refer to this page for the shipping and logistics timeliness of the product.
---
Free Shipping (Up to 4-5 days)
Orders over $39.99 : Free
---
Standard Shipping (Up to 7-15 days)
Cost: $5.99
---
EXPEDITED SHIPPING (Up to 2-3 days)
Cost: $14.99
---

NOTE:

1. UPS and DHL are our primary shippers.
2. It typically takes us 1 to 2 business days to process your order.
3. Due to the impact of COVID-19, the logistics delivery time may take 15-20 days.
4. If you do not receive the product within 15 days, please contact us at: support@suprent.com.
5. We only ship to US. We cannot deliver to the following areas:
⑴ Alaska
⑵ American Samoa
⑶ Guam
⑷ Hawaii
⑸ Marshall Islands
⑹ Northern Mariana Islands
⑺ Palau
⑻ Puerto Rico
⑼ Rhode Island
⑽ U.S. Virgin Islands
⑾ Armed Forces Americas
⑿ Armed Forces Europe
⒀ Armed Forces Pacific
Thank you for your understanding.
REFUND POLICY
Undamaged products may be returned for a full refund for any reason within 30 days of the date of purchase. Once the returned item arrives back in SUPRENT's warehouse for inspection, the refund process will begin.
● Returns must include all accessories.
● Items must include original packaging.
● For non-quality related warranty claims, buyer is responsible for shipping costs.
● For non-quality related warranty claims, SUPRENTrefunds the cost of the product itself.
● Returns may be rejected if items do not meet the above requirements.
● After we receive the product and confirm that there is no problem, the payment will be returned to your account within 7 days.
● The return address will be sent to your email when the refund process begins.
Refund requests for the 30-day money back guarantee expire 30 days after opening a warranty claim. It is not possible to process a request for a refund for non-quality issues for items that have expired this 30-day window. For purchases not made directly through SUPRENT's online stores, please contact retailers for refunds. For quality-related issues, please see the Warranty info page.
■ Please email support@suprent.com for a return authorization with the order number before sending the item back for a refund or exchange.
---
Not Covered Under Warranty:
● Products without sufficient proof of purchase.
● Lost or stolen products Items that have expired their warranty period.
● Non quality-related issues (after 30 days of purchase).
● Free products.
● Repairs through 3rd parties.
● Damage from outside sources.
● Damage from misuse of products (including, but not limited to: falls, extreme temperatures, water, operating devices improperly).
● Purchases from unauthorized resellers.
---
How long does it take for my return request to be processed?
We appreciate your patience as we process your refund or exchange request. We generally ship within 3 business days of receiving the returned item. As for the refund, please allow 5-10 working days for the payment to appear on your account. You may contact us at any time for the latest processing status.
---